As Father's Day is this Sunday, I decided to collect 40 recipe ideas to help you prepare for this day.
In the United States, Father's Day was established early in the 20th century as a counterpart celebration to Mother's Day and is set to occur on the third Sunday in June.
Father's Day is usually a little lower-key than Mother's Day, and it is often celebrated with immediate or extended family gathering together for an informal celebration.
Because Father's Day falls in early summer in the United States and outdoor cooking was traditionally viewed as man's work, there is an inevitable tradition of backyard barbecues and grilling on a sunny Sunday.
Father's Day calls for a hearty meal that your dad or grandpa would appreciate. However, a quick online search of "Father's Day recipes" turns up results of burgers, wings, pork, and steaks to no end.
While an abundance of meat and fried foods can certainly be delicious for the entire family, there are many healthier recipes that can be enjoyed next to your favorite dishes.
In this collection, you will find easy recipes that can be put together in no time. Whether you are making breakfast, lunch, dinner, or just dessert, I am sure your dad or grandpa will appreciate the effort on a day that is set aside for him.
Check out this article about what to get to your dad this Father's Day.
If the weather is warm enough to be outside, fire the grill, make some salads, and have a dessert. If the weather is bad and you have to stay indoors, you can make plenty of other recipes for him.
Come check out the list and see if there's something special you know your Dad would really love. Enjoy!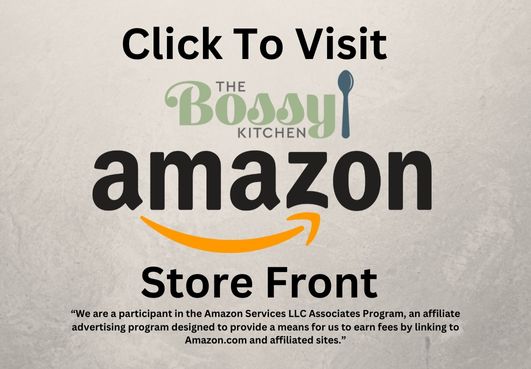 40 Father's Day Recipe Ideas To Show Him Your Appreciation
This is a recipe collection from appetizers to desserts to impress one of the most important people in your life, your dad. Take a look at recipes for Father's Day that can be made in no time.