Check out these 31 Decadent No-Bake Pies. If you are not in the mood to bake, this collection of no-bake pies is all you need to put an easy-to-make dessert on the table.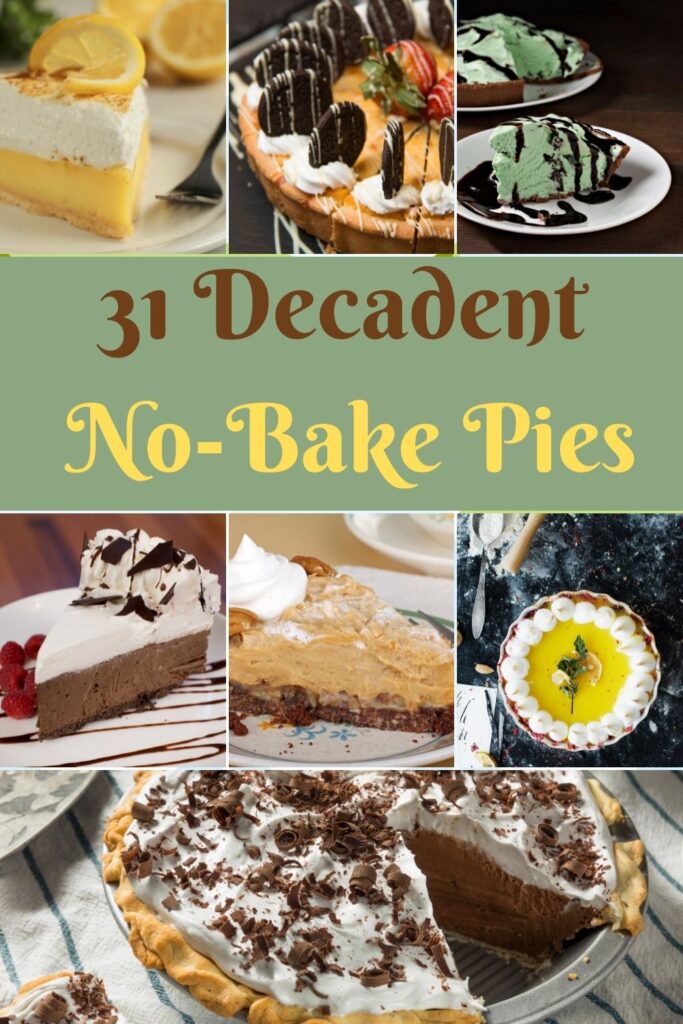 No-Bake Pies are easy to make
I love pies in any form or shape, but I don't always have time to bake one. No-bake pies are a blessing in disguise, as there is no baking involved, especially in the summer.
There is no better way to calm down a sweet tooth when you are not into baking pies from scratch. We all need some recipes in our repertoire to save the day, and these recipes might be precisely what you need.
Some of these pies might require baking the crust, but you can always buy a ready-to-use one in the grocery store.
Most of these recipes require easy-to-find ingredients, like peanut butter, cream cheese, chocolate, fruits, puddings, or whipped cream.
No-bake pies also offer a quick, perfect solution during the holidays when there is no room in the oven for another dessert. You can make them ahead of time and place them in the fridge or frozen to set. How simple is that?
After all, let's face it. There is no person on this planet that doesn't appreciate super simple, quick, easy, delicious no-bake pie desserts. So, here is the list of these 31 decadent no-bake pies.
Enjoy!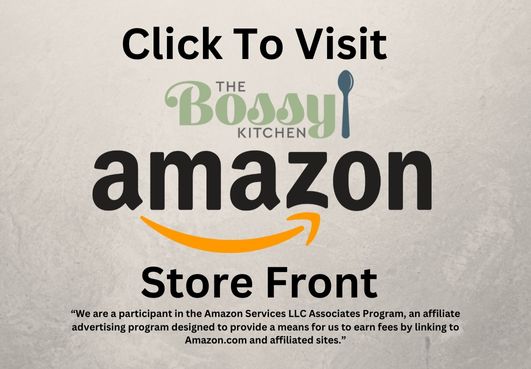 More recipes to love:
26 Best Thanksgiving Pies And Tarts
Easy Apple Pie Bars (Slab Pie Recipe)
Decadent German Chocolate Cake
Check out the web story for this collection: 31 Festive No Bake Pies
31 Decadent No-Bake Pies
No Bake Pies- A collection of delicious pies that don't need an oven. Perfect not only for the summer but for any ocassion when an oven is not available.