Best Thanksgiving Pies And Tarts is a collection of dessert recipes for Thanksgiving. Pies and tarts recipes easy to make and delicious.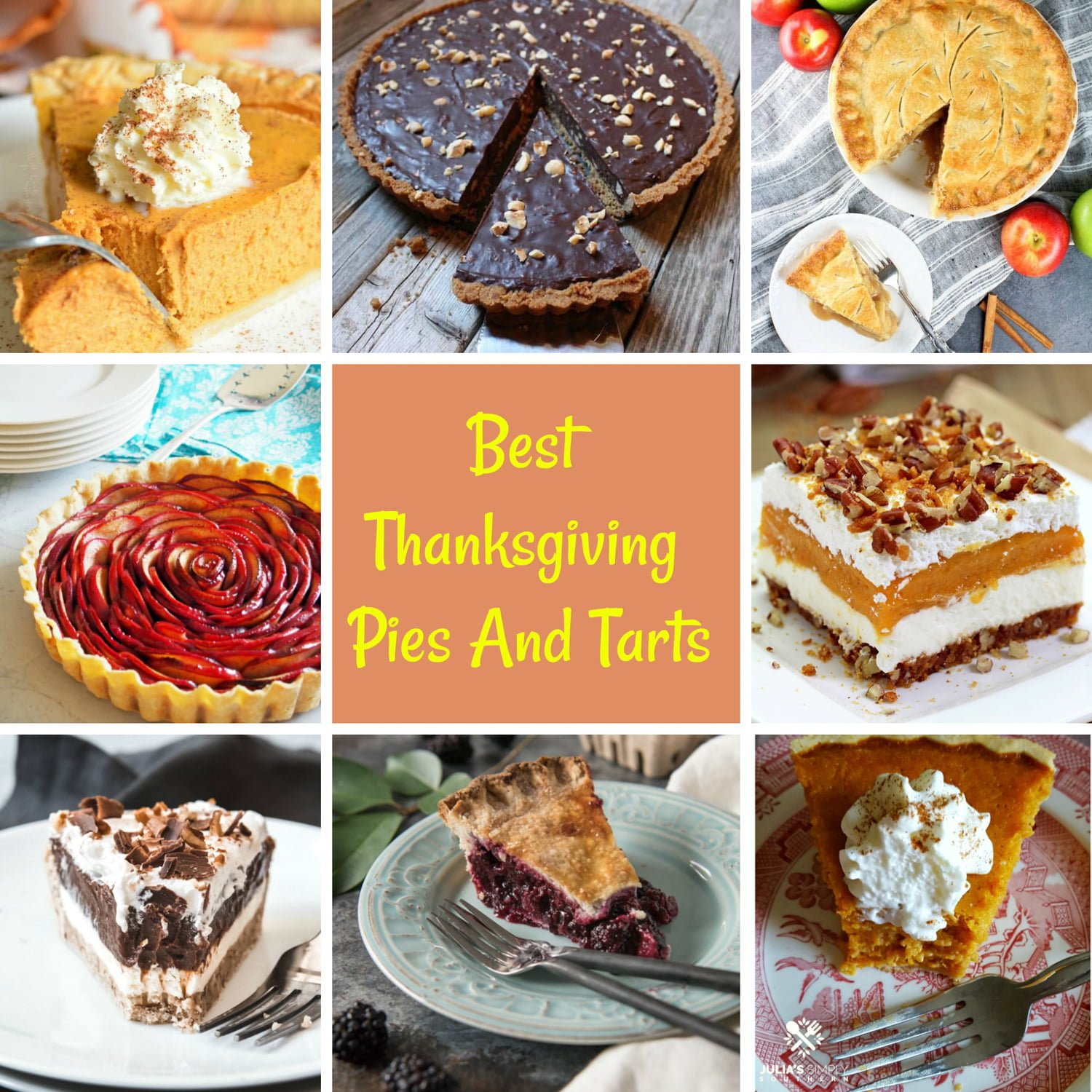 Thanksgiving is here, and I thought it would be good to create a collection of pies and tarts recipes made by some of your favorite bloggers around the web.
There are beautiful, easy recipes to choose from, so I hope you find something to suit your needs for a memorable Thanksgiving meal.
Also, do not forget to check out these other collections on my site:
Favorite recipes for Thanksgiving
Best Easy Thanksgiving Side Dish Recipes
The Best Thanksgiving and Christmas Turkey Recipes
Sweet and Savory Cranberry Recipes
25 Cooking and Baking Tools for the Holidays
Pin this post for later use: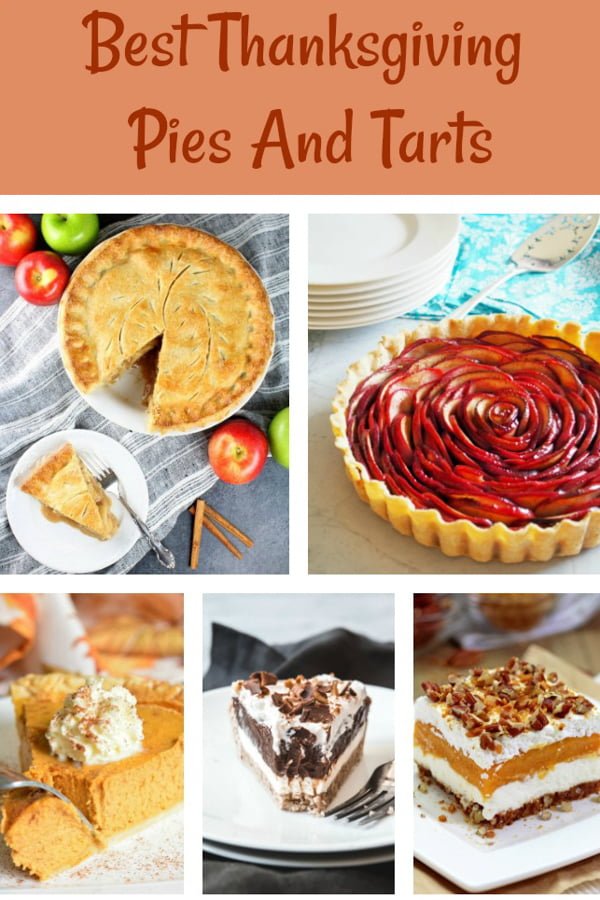 Best Thanksgiving Pies And Tarts
A collection of pies and tarts for your holidays
Note: "We are a participant in the Amazon Services LLC Associates Program, an affiliate advertising program designed to provide a means for us to earn fees by linking to Amazon.com and affiliated sites."