Best Thanksgiving Pies And Tarts is a round-up collection of dessert recipes for Thanksgiving. Pies and tarts recipes easy to make and delicious.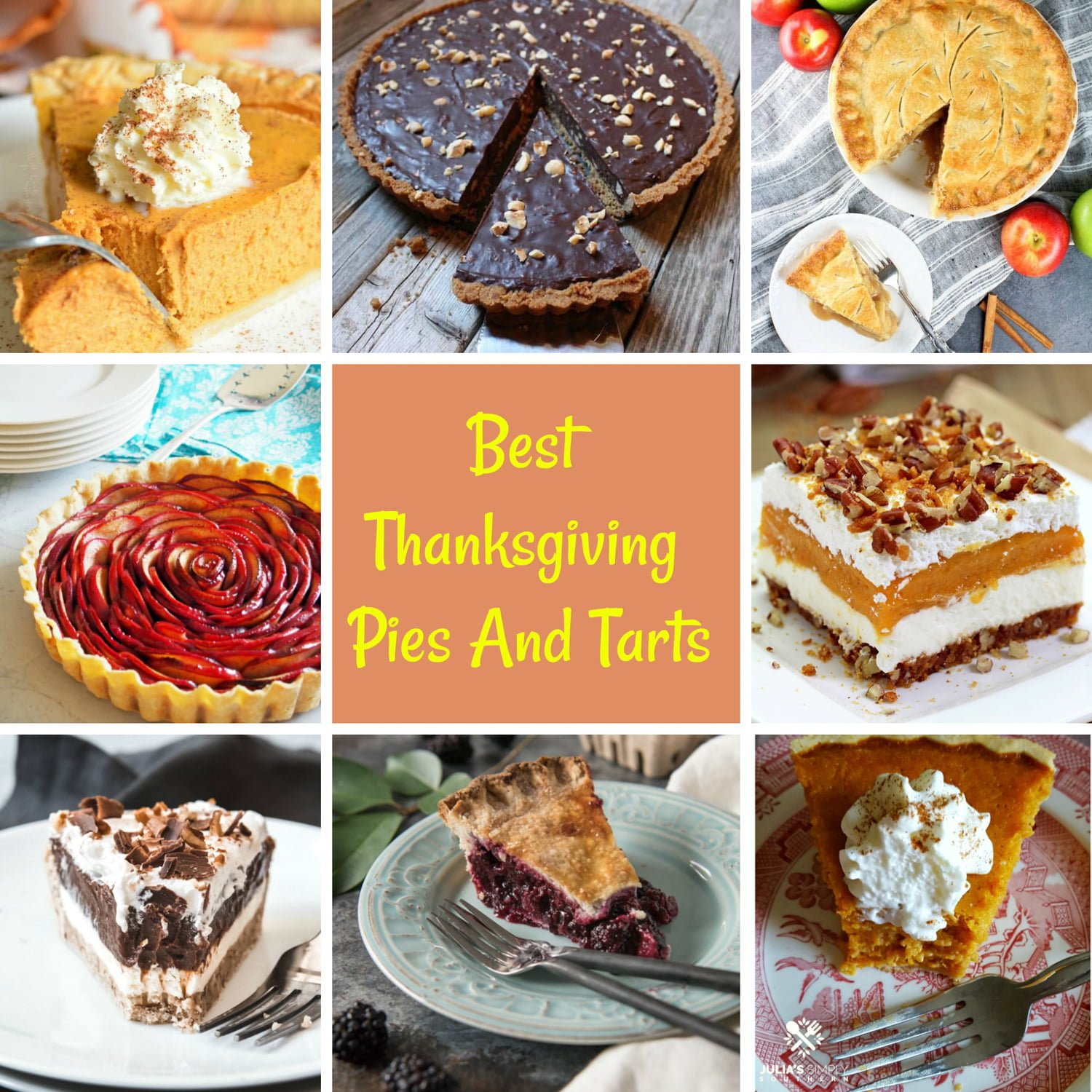 Thanksgiving is here and I thought it would be good to do a round-up for pies and tarts recipes collected from some of your favorite bloggers around the web.
There are beautiful, easy recipes to choose from, so I hope you find something to suit your needs for a memorable Thanksgiving meal.
Check out this collection of my favorite recipes for Thanksgiving.
Pin this post for later use: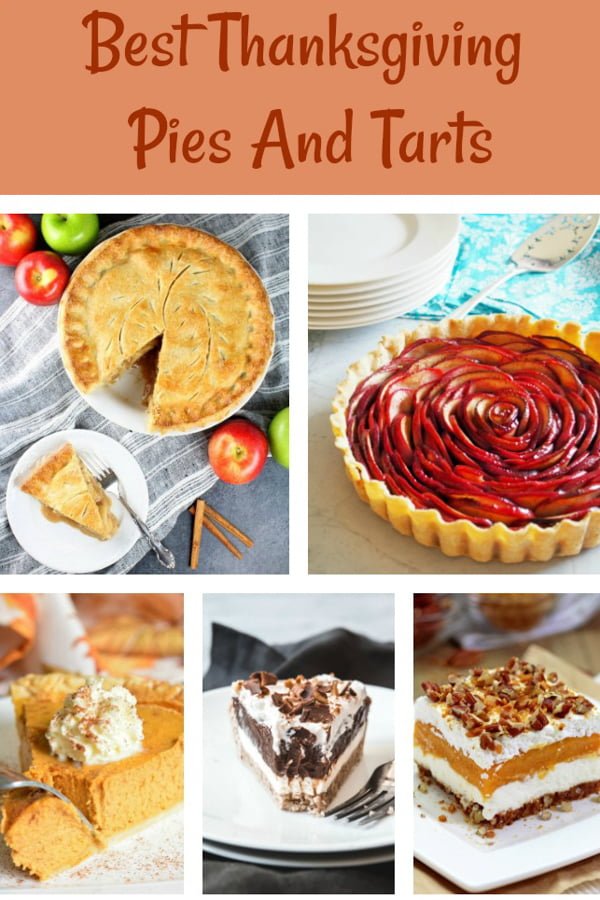 Best Thanksgiving Pies And Tarts
A collection of pies and tarts for your holidays