These 25 cooking and baking tools for the holidays are essential to get you through the parties and gathering with the family. Here's my list so you have plenty of time to organize yourself.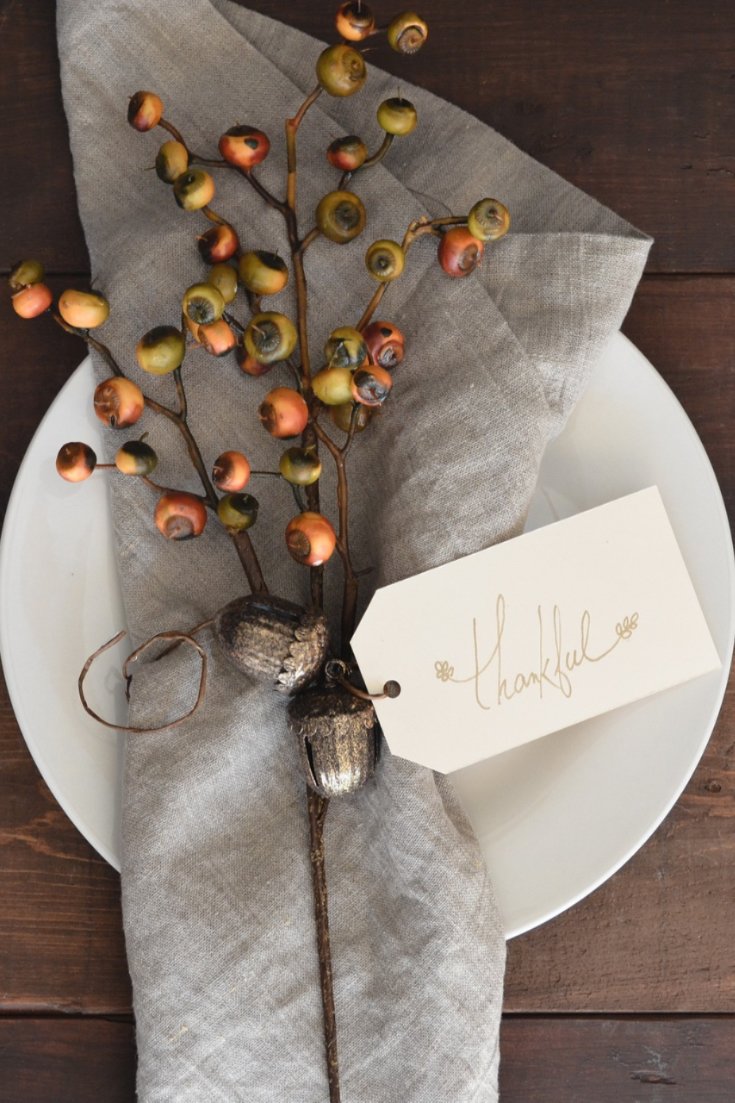 As you finalize your Thanksgiving or Christmas menu, you may notice that your kitchen is missing some essential equipment.
Maybe it is your first time hosting a Thanksgiving or Christmas dinner in your house and you don't know where to start.
Or maybe you are a pro by now, but you discover that you might need some few more items that would make your life easier in the kitchen.
Here's my list so you have plenty of time to find these tools, buy them from the store, borrow them from neighbors, or steal them from family members.
In my opinion these cooking and baking tools are essential to get you through the holidays.
25 Cooking and Baking Tools For The Holidays
AND if you want to see more or need some other things, here you have more ideas to make your Thanksgiving or the holidays easy and memorable!
Pin This for Later: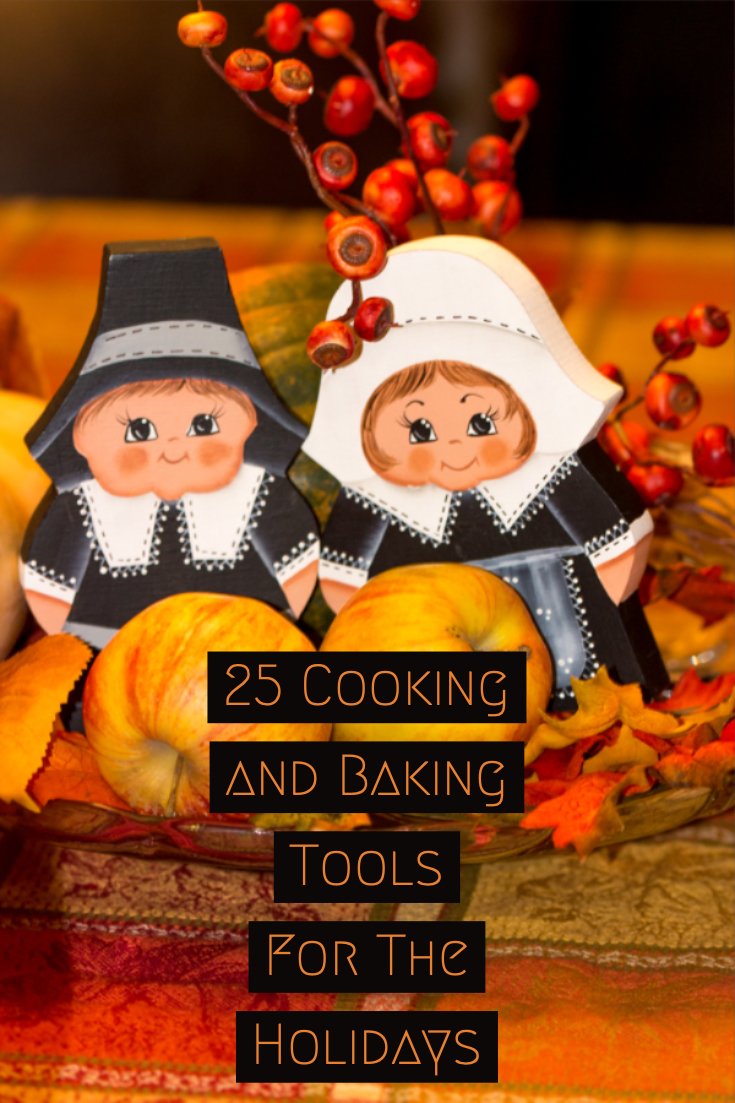 Finally, thank you for trying recipes from my blog. If you make anything, please feel free to share it with the hashtag #thebossykitchen on Instagram, Facebook and Twitter so we can all see what you're cooking!
The Bossy Kitchen Group on Facebook is a community of people who share the passion for cooking and baking and where everyone is welcome to share ideas, tips and culinary experiences. Click HERE if you would like to join!