This round-up collection has The Best Thanksgiving and Christmas Turkey Recipes around. From small dinners to big ones, there is something for everyone.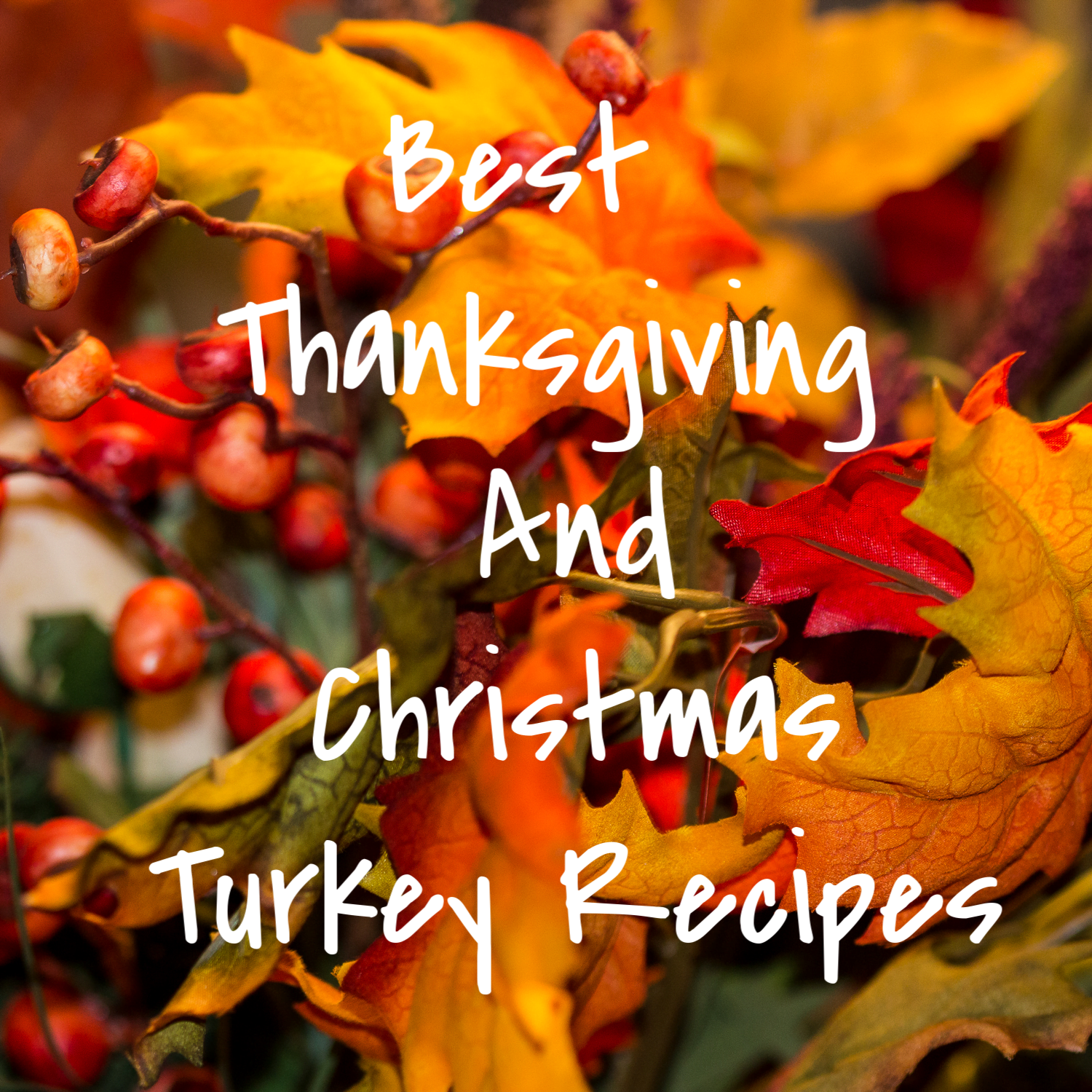 Holidays are around the corner and this is the time when we start looking for all kind of recipes more often, trying to plan meals for family and friends.
From turkey to sides and desserts, there is an abundance of recipes you can choose from the internet.
My collection of turkey recipes is created with the thought of helping you decide for different scenarios, from smaller celebrations to bigger ones. I hope you find something here to try.
This is a round-up where many bloggers contributed with their creations. There are so many beautiful recipes to choose from and all of them are amazing.
Thank you all for participating!
Best Thanksgiving And Christmas Turkey Recipes
This is one of the best Thanksgiving and Christmas Turkey Recipes Collection out there. I hope you will be able to get inspired and share with family and friends some of these recipes.
Well, this is it, my friends! I had so many recipes of turkey to choose from and such a hard time to pick the best ones, but here I am at the end of this post, hoping you will find the perfect recipe for your Thanksgiving or Christmas celebrations!
I hope your house is full of family and friends and your table full of beautiful dishes!
Happy holidays, everyone!