Mom always gave you the last piece of food when you were growing up. For this Mother's Day, bake a cake and celebrate her life in a big way.
This is a collection of cakes from around the web with recipes created by some of your favorite bloggers. From chocolate cakes to vanilla and strawberry ones, this collection has everything you need to choose from, get in the kitchen and bake that beautiful cake for your mom.
Thank you all my fellow bloggers for participating in this round up!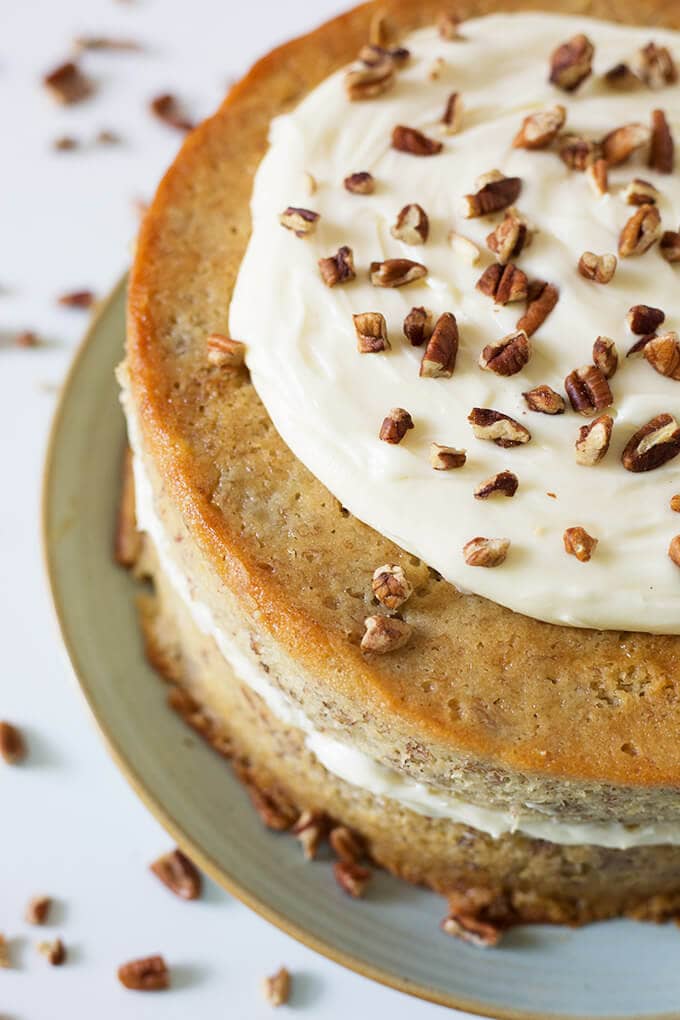 This is it, my friends! I hope you find something to bake for this Mother's Day! Let me know which recipe you liked the best, or which recipe you chose to make for your mom. Snap a picture and show it to us on the comments!
Happy Mother's Day for all of you out there!
And thank you to all my fellow bloggers who were featured on this round-up post! Feel free to share it with your Social Media audience! Remember: Sharing is caring!