Happy Cinco de Mayo everyone!
Many of you around United States and Mexico celebrate today Cinco de Mayo. For the ones who do not know what Cinco de Mayo means, the day is a celebration of the Mexican victory over French forces at the Battle of Puebla on May 5, 1862. In the United States, Cinco de Mayo is sometimes mistaken to be Mexico's Independence Day—the most important national holiday in Mexico—which is celebrated on September 16.
However, the day is a source of pride for Mexican Americans who enjoy the celebration with traditional foods, culture and music.
I love Mexico. Many years ago, while I was living in Mexico City, I learned a lot about their culture, foods and traditions. I opened myself to new flavors, I learned recipes and made life time friends. Overall, Mexico will always hold a huge part of my heart and I am honored that life allowed me to live in Mexico for a while and experience some of its culture, traditions and foods.
So, for you, the ones who like to celebrate Cinco de Mayo this weekend, I put together some of my favorite authentic Mexican recipes I learned over the years. Mexican cuisine is more than tacos and enchiladas, it is a melting pot of so many delicious dishes that use beautiful, fresh ingredients!
First recipe is an appetizer and as I love plantain chips I thought that this would be a great idea to start with.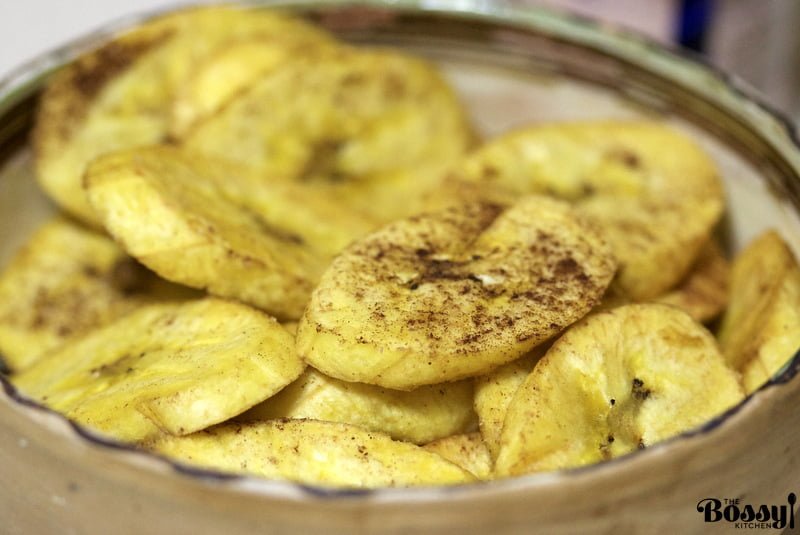 You don't like plantains? Try a  Pico de gallo with tuna  appetizer. Serve it with soda crackers or any kind of salty crackers available.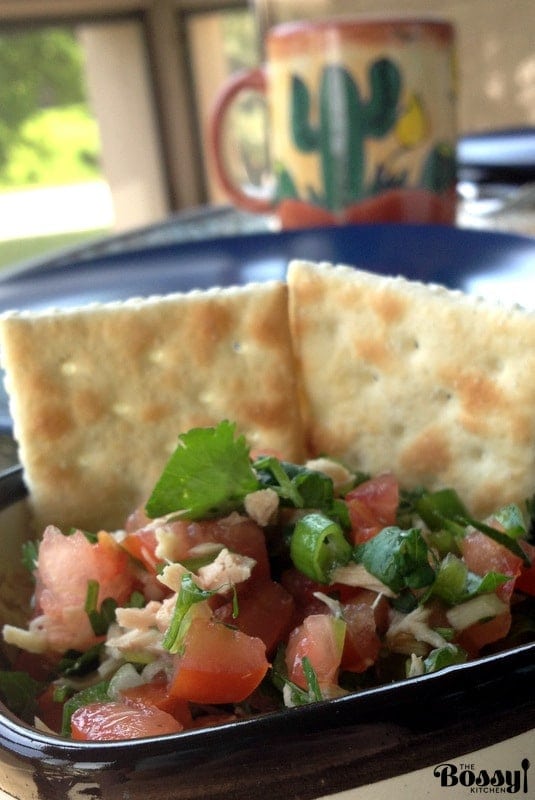 A very easy salad that travels well is this Mexican Pinto Bean Salad:
Another super easy and delicious salad is Authentic Mexican Cactus Salad:
This main dish is the number one recipe on my blog. Authentic Mexican Tinga de Pollo. I really enjoy cooking it and my family loves it. Simple, easy to make, this recipe is also a favorite one among Mexican food lovers. Serve it from a crock pot with corn tortillas and favorite toppings.
For a simple dessert, try this Flan with Cream Cheese.
Or you can make this easy and super delicious Bread Pudding- Mexican style.
Enjoy and get cooking! Bring one or two recipes for that picnic out there with your friends and enjoy the day with good food, good music and great company!
Happy Cinco de Mayo everyone! 
Note: "We are a participant in the Amazon Services LLC Associates Program, an affiliate advertising program designed to provide a means for us to earn fees by linking to Amazon.com and affiliated sites."