This is a collection of Easy American Traditional Easter Recipes that many of you might be familiar with if you live in the United States. 
Easter is one of the most important celebrations in Christianity. It doesn't matter if you're following the Catholic, Orthodox, or any other teachings of the Christian religion; we all celebrate Easter, although in a slightly different manner.
No matter the size or style of your Easter feast, these party-ready recipes will please everyone at your table.
However these recipes might be popular for Easter, but many of them can be made all year round when you entertain.
Classic Glazed Ham
Ham is popular because it is accessible and easy to cook. It is used traditionally for most holiday meals, and it is usually already cooked.
I have here a few ham recipes that you will like. All of them are easy to put together and delicious.
Baked Ham With Brown Sugar Glaze- Cooked by Julie
Bourbon Brown Sugar Glazed Ham- What A Girl Eats
Best Instant Pot Ham- Sweet And Savory Meals
Slow cooker Ham With Honey Marmalade Mustard Glaze- Good Life Eats
Lamb
Lamb is not as popular in America as you might think, but plenty of people enjoy having it once in a while. Most lamb meat comes from Australia or New Zeeland; therefore, it is more expensive and less available.
Easy Lamb Chops Recipe For The Oven- Eating Richly
One Pot Lamb Stew- Curry Trail
Roasted Lamb Chops- Pinch And Swirl
Pork
Roasted Bacon Wrapped Pork Tenderloin- The Bossy Kitchen
Scalloped Potatoes
Comforting and delicious, the scalloped potatoes are an excellent side dish everyone loves.
Easy Scalloped Potatoes in Instant Pot- Recipes From A Pantry
Mashed Potatoes
Who doesn't love those? With bacon or without garlic or cheese, mashed potatoes are loved and desired on every table.
Pancetta Cheddar Mashed Potatoes- Live Your Life Wild And Free
Easy Creamy Mashed Potatoes- Plating Pixels
Cheesy potatoes
Cheesy potatoes, cheesy hash browns, or funeral potatoes are shredded or cubed potatoes baked with cheese and creamy ingredients. More popular in the Midwest because of the colder climate, this dish is always present for gatherings.
The Best Cheesy Potatoes- Pinch And Swirl
Sweet Potatoes
Sweet Potato Casserole- The Bossy Kitchen
Savory Sweet Potato Casserole- The Bossy Kitchen
Glazed Carrots
Brown Butter Honey Glazed Carrots- A Gouda Life
Deviled Eggs
Extremely popular and loved. There are millions of versions of these deviled eggs, so here you have some options to choose from.
Deviled Eggs- Beyond the Chicken Coop
Classic Deviled Eggs- Sue Bee Homemaker
Classic Deviled Eggs in the pressure cooker- A Nerd Cooks
Deviled Eggs- The Bossy Kitchen
Green beans
Because we need some vegetables on the table, something that is not a potato.
Healthy Green Bean Casserole- Whole New Mom
Green Bean and Potato Salad- The Bossy Kitchen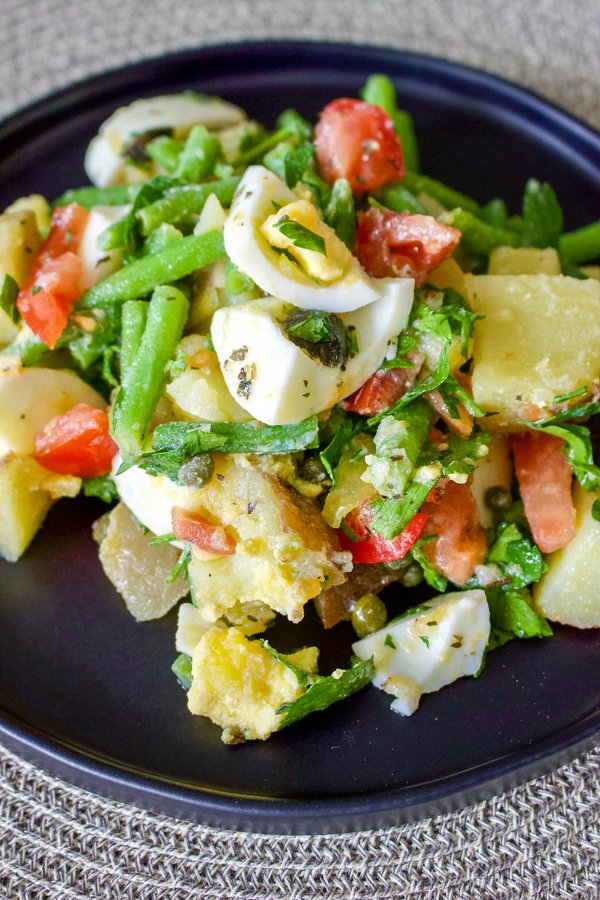 Other vegetables
Green Peas With Mint- The Bossy Kitchen
Easy Creamy Spinach- The Bossy Kitchen
Bread Rolls
Homemade Dinner Rolls- Beyond The Chicken Coop
Best Homemade Dinner Rolls- Of Batter And Dough
Hot Cross Buns and other sweet bread recipes
These types of bread are traditional Easter breads all over the world. In my house, there is no Easter unless we have some form of sweet bread on the table.
Hot Cross Buns With Chocolate-Sandra Easy Cooking
Sweet Keto Challah Bread Recipe (Braided)- Low Carb- No Carb
Dessert
What kind of Easter meal would this be without a dessert?
Gluten-Free Cheesecake- Dr. Davinah Seats
Banana Pudding Cheesecake-Serena Bakes Simply From Scratch
Easter Cupcakes-Cookie Named Desire
Easy Lavender Citrus Curd Pie- The Bossy Kitchen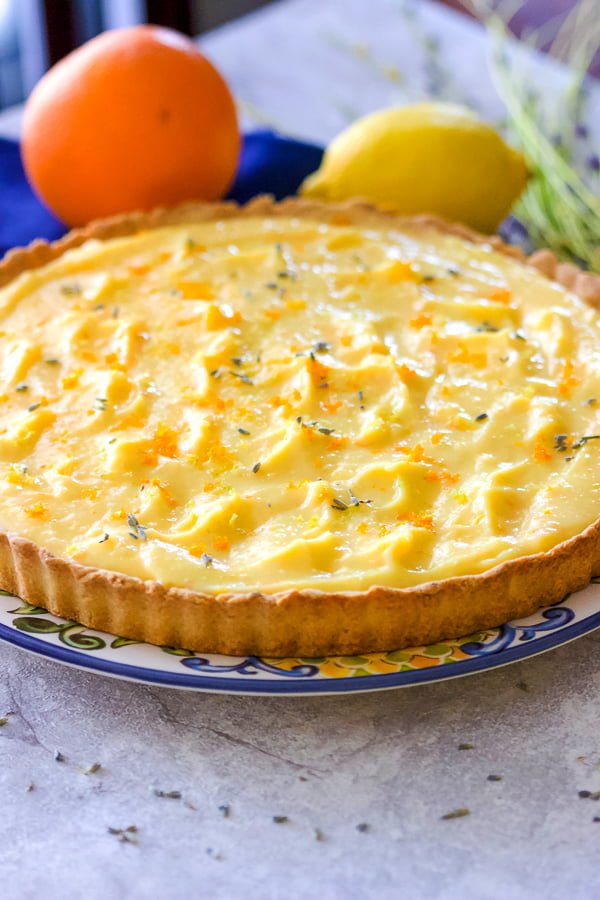 The Best Carrot Cake Recipe-Sugar Spun Run
Moist Carrot Cake With Pineapple- Cup Cake Project
Classic Lemon Bars With Shortbread Crust- Renee Nicole's Kitchen
And there is more. Here you can find another collection of recipes that might interest you for this Easter.
Easy American Traditional Easter Recipes
Easy Easter recipes that everyone loves.