Try some of these Easy Fudge Recipes For Christmas for your next party. Wrap them nicely and gift them to your friends and family.
What is fudge?
Fudge is an American confectionery, a type of candy, probably created at the end of the 1800s. It is a type of sugar candy made with milk, usually condensed milk, chocolate, butter, and flavors.
The recipes differ from each other based on what ingredients people add to the basic recipe.
Usually, there are dried fruits, caramel, candies, nuts, salt, chocolate chips or other flavors go into the mixture of condensed milk and melted chocolate.
The original fudge was very labor-intensive and made with sugar, milk, and butter cooked to a soft-ball stage (240F/116C). While cooling, the mixture was beaten to a smooth, creamy consistency.
Chocolate American fudge recipes simplified over the years and became a holiday staple, while people learned how to make this dessert at home.
Fudge recipes are easy to make
That's right, fudge recipes are some of the easiest recipes to put together.
I wonder why we do not make fudge more often, as it would be a great dessert not only in the winter during the holidays, when we already consume massive amounts of sugar, but also in the summer.
When it is very warm outside, nobody wants to get in the kitchen and start baking.
Fudge is one dessert that does not need baking, so why not make this super easy and delicious chocolate treat? Served directly from the fridge, it could be a really wonderful dessert.
There are so many recipes of fudge out there. If you learn how to make a basic fudge recipe, you can add any flavors you want.
From coffee to nuts, candied fruits, or marshmallows, the sky is the limit.
You can also ship fudge, as it has a really long shelf life.
This collection of recipes will offer you plenty ideas for the holidays.
If you have a party, you could make a few different recipes of fudge and serve them on a platter, for your guests.
There is always a good opportunity to celebrate with chocolate, so I hope you really enjoy this collection.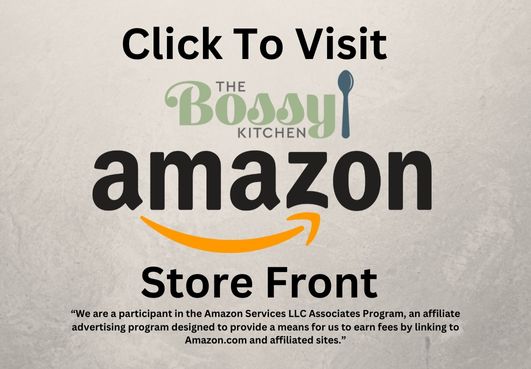 More recipes for the holidays
44 Christmas Cookies & Bars From Around The World
28 Best Dip Appetizers To Make All Year Round
16 Sweet and Savory Cranberry Recipes
34 Best Roasted Pork Recipes For Christmas
Craving more? Subscribe to The Bossy Kitchen to get new recipes and a newsletter delivered straight to your inbox! Stay in touch on Facebook, Twitter, Pinterest, and Instagram for all of the latest updates. Don't forget to use the star rating and leave a review.
Check out the web story for this collection: Best Fudge Recipes
39 Easy Fudge Recipes For Christmas
Looking for some sweet and indulgent treats to make this Christmas? Look no further than these 39 easy fudge recipes that are sure to satisfy your sweet tooth! Whether you prefer classic chocolate fudge or more unique flavors like eggnog or peppermint, there's a recipe here for everyone to enjoy. So grab your apron and get ready to whip up some delicious fudge to share with your loved ones this holiday season.