Holidays are an excellent opportunity to try some of these 35 Festive Christmas Punch Recipes. While there are so many recipes to choose from, I hope you find something here to entertain your family and friends.
Christmas Punch Recipes are easy to make
There is a lot that goes into hosting a Christmas party. Things can get hectic around the house, from deciding on the menu, cleaning and decorating the home, shopping for food and cooking, and greeting your guests with a festive drink.
This collection of 35 festive punch recipes is designed to make your life easier when choosing the perfect drink to serve this year. You might already have your recipe but got tired of it and want something new.
Maybe you never had to make a punch before and have no idea where to start. Whatever the reason is for being here to read this article, I hope you find something to suit your needs and please your guests.
There are non-alcoholic and also alcoholic recipes to choose from.
You will find classic punch recipes with cranberries, pomegranates, and oranges, but also a trendy recipe for Grinch punch, a Mexican Christmas punch, apple cider punch, and even a Mocha eggnog.
There are so many ideas, and all so wonderful and easy to make that I bet you will not get bored scrolling through them.
Served the punch in a big bowl or pitcher, and go enjoy yourself! The best part of making a Christmas punch is that you can let your guests help themselves!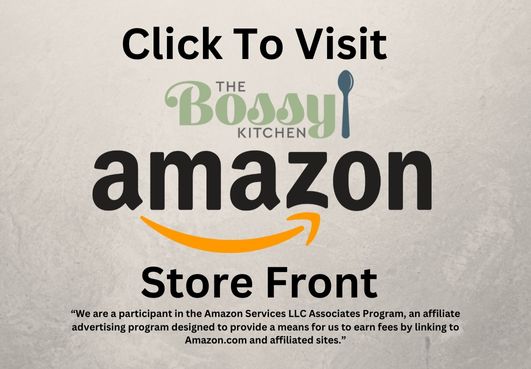 More recipe collections to love
Festive Cakes And Tortes For The Holidays
34 Best Roasted Pork Recipes For Christmas
39 Easy Fudge Recipes For Christmas
25 Best Thanksgiving And Christmas Turkey Recipes
Craving more? Subscribe to The Bossy Kitchen to get new recipes and a newsletter delivered straight to your inbox! Stay in touch on Facebook, Twitter, Pinterest, and Instagram for all of the latest updates. Don't forget to use the star rating and leave a review.
Happy holidays!
35 Festive Christmas Punch Recipes
Festive Punch Recipes are here to help you prepare for the next Christmas celebration. Easy to make, these punch recipes look festive and super delicious.