20 Creamy Layered Desserts are all you need for your next party. Delicious and also easy to make, anytime you need to make a dessert for a potluck, gathering, or just for your own enjoyment, one of these recipes might be perfect to use.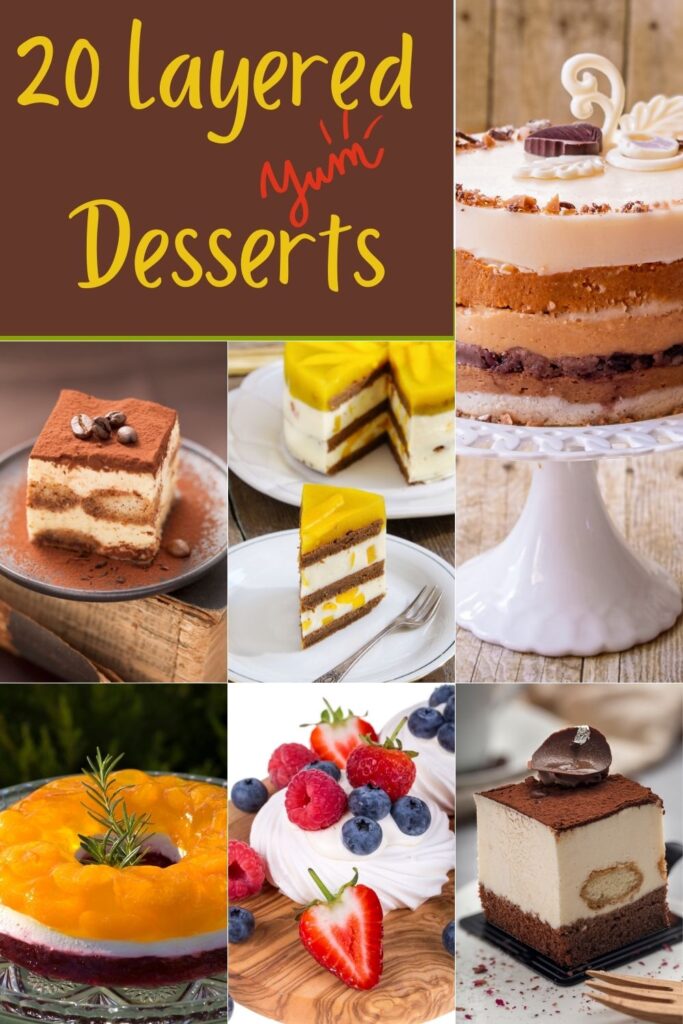 Layered desserts are versatile and easy to make.
Creamy layered desserts are sweet treats typically made with layers of different creamy and flavorful ingredients, such as whipped cream, custard, pudding, mousse, or cheesecake.
These desserts often feature a crumbly crust made from ingredients like cookies, graham crackers, or pastry, and are usually served chilled.
Layered desserts are easy to make and usually require little to no baking steps. This makes them suitable for people who are not into baking or just looking for an easy dessert.
These desserts are usually light and are made with ingredients easy to find in a grocery store.
Some of these ingredients could be graham crackers, whipped cream, cool whip, instant puddings, cream cheese, preserves, peanut butter, fresh fruits, etc.
Sometimes, the recipes use store-bought, pre-made ingredients and are not 100% made from scratch. This is what makes them so quick and easy.
The truth is, if you want to make these desserts from scratch, you will need more time and also some skills in the kitchen.
The good thing about these types of desserts is that you can make big batches for parties, but you can also make individual servings to give yourself a treat.
Creamy layered desserts are often served at special occasions or celebrations, but they can also be a fun and delicious treat to enjoy at home.
They can be made ahead of time and stored in the fridge, making them a convenient and satisfying dessert option.
This collection of creamy layered desserts will offer you options to put a wonderful, decadent, and elegant dessert on the table without working too much for it.
I can't stop smiling at the unique combination of ingredients and flavors you will find in these dessert treats that are deliciously pleasing to taste.
When you need dessert in a pinch, turn to these tasty, easy recipes, and you're done in a jiffy!
Enjoy!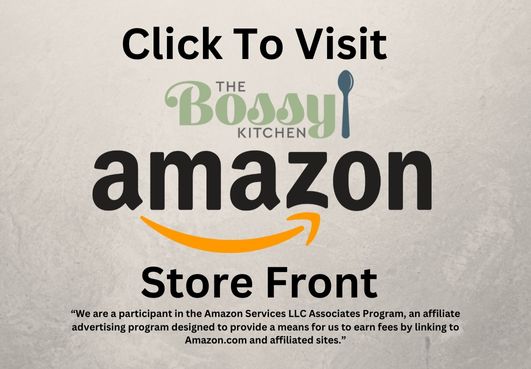 More recipes to love
Classic European Chocolate Ganache Meringue Cake Recipe
20 Creamy Layered Desserts
This collection is here to show you that you can make delicious desserts with minimum effort. These layered desserts are perfect for any ocassion.