Every year after Easter most of us have leftover eggs. The easiest way to use them is the popular Egg Salad, but there are other recipes out there that might be a good option for the hard boiled eggs.
This is my round-up article with recipes that you might find interesting for this week after Easter. Thank you to all my fellow bloggers who contributed to this round-up!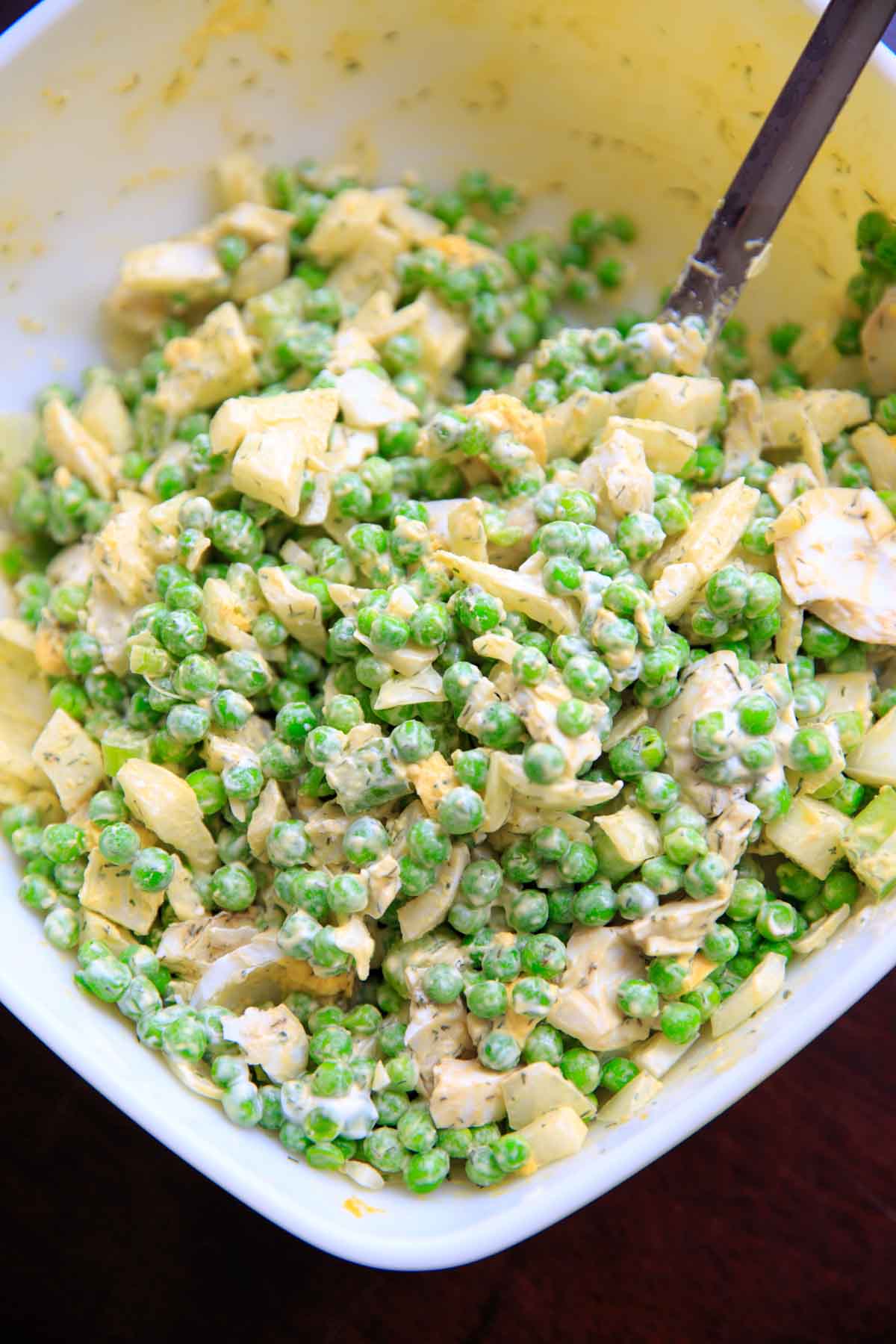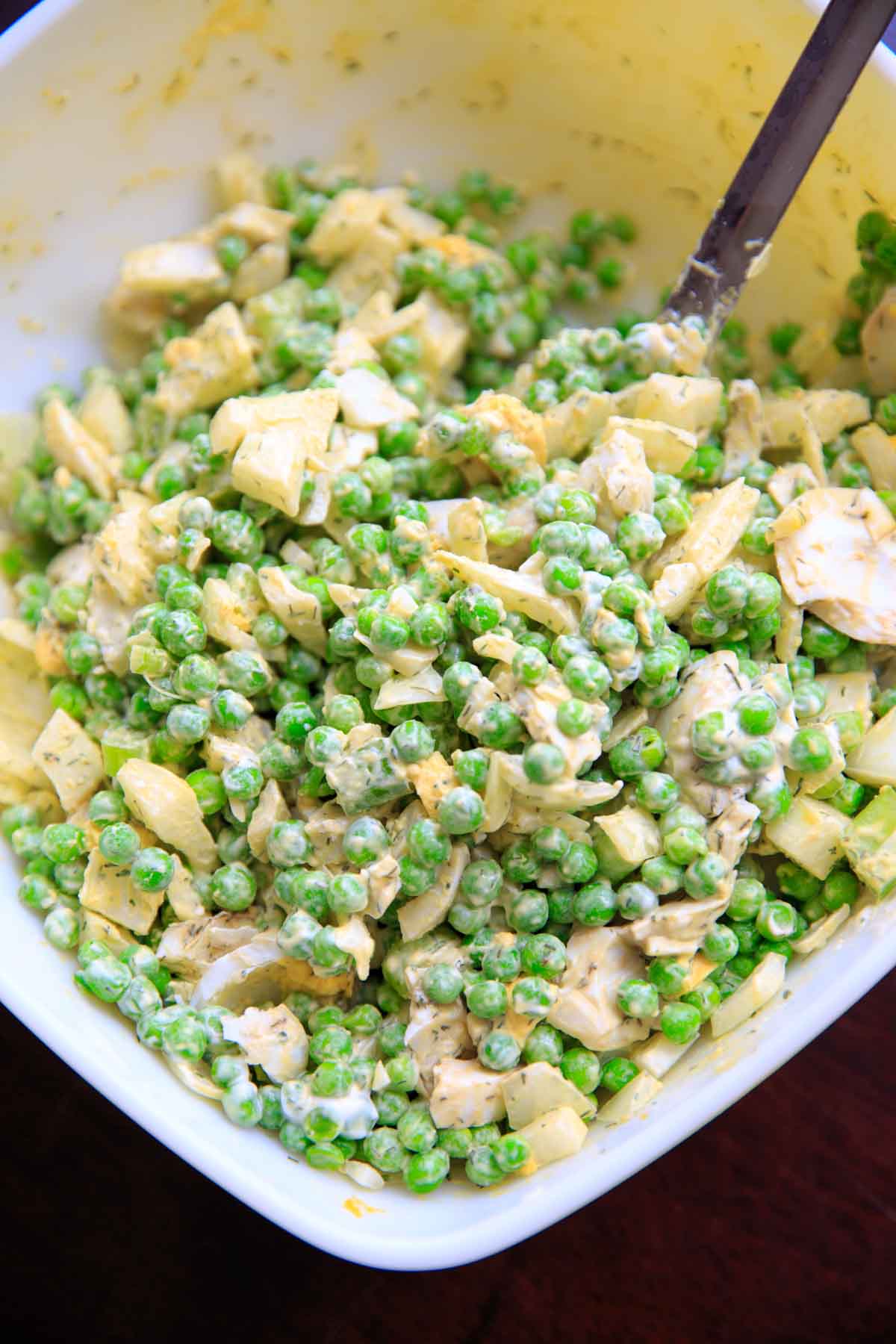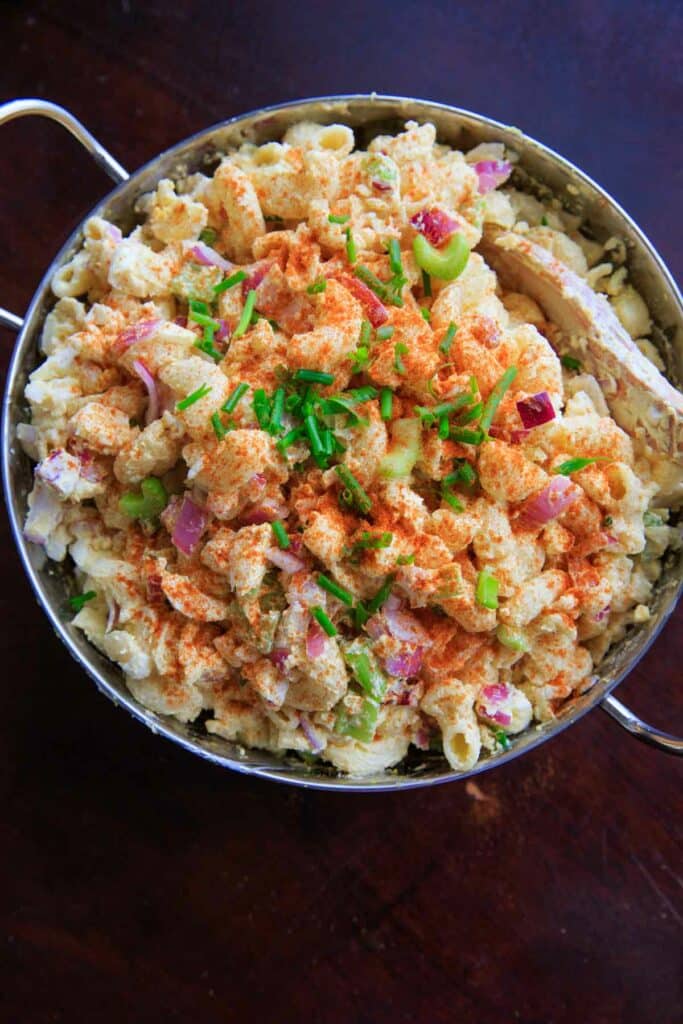 This is all, my friends! So many recipes, so many choices and so many ideas! I hope you find something to use from this list. Drop a note and let me know which one you made!