5 Cake Ideas For Easter- Steal the Show With These Beautiful Recipes- Go take a pick at this short list of recipes for cakes you could bake for this Easter. Easy recipes made from scratch that are delicious and great for this celebration.
Would you like to bake a cake for Easter and you need some ideas? Here you have five cakes, perfect to steal the show with these beautiful recipes. These cakes are easy to make, use basic ingredients and are beautiful on the table.
Spring needs to come faster and hopefully these cakes are going to bring a little bit of happiness at your Easter table. Enjoy!
Delicious layers of white cake, cream cheese(or Farmer's Cheese), lemon and coconut make this cake a perfect addition to the Easter table.
A classic European recipe, this cake is a no bake cake that has layers of Lady fingers , whipped cream, vanilla custard and fruit. It is light, not very sweet, beautiful and can be done in less than 2 hours.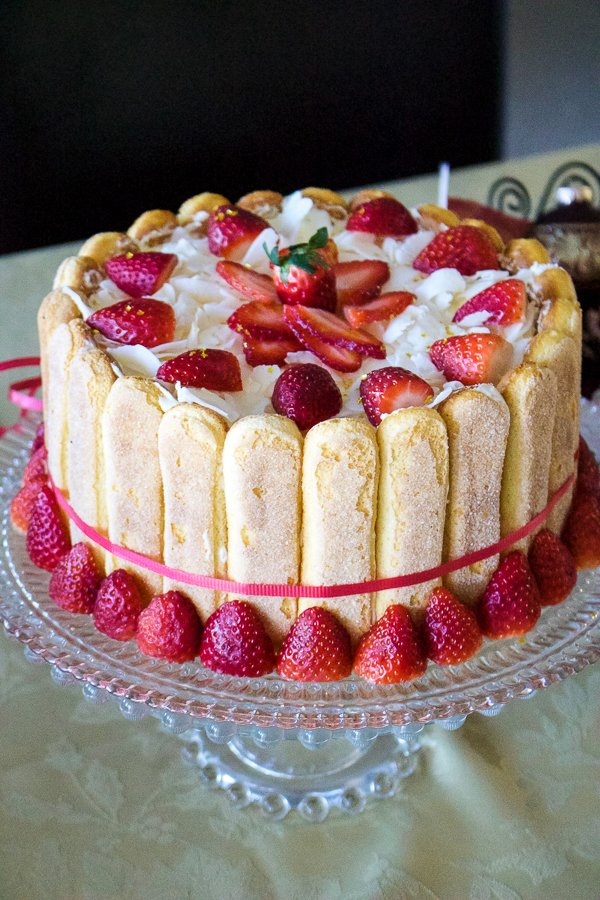 Use fresh mint to infuse the white chocolate ganache for this cake. You will have a subtle, delicious flavor of mint on this decadent chocolate cake.
This is a traditional dessert I grew up with. It is usually shaped as a log and it is called "Biscuit Chocolate Salami". However, when you shape it as a cake, you have a beautiful dessert that will be loved by the entire family, adults and children. The rum flavor is the secret ingredient on this one.
Probably you are already familiar with this type of dessert. No bake, easy to make, no fuss, no headaches. Berries, cream cheese, and a base of sweet graham crackers is all you need to start this awesome dessert.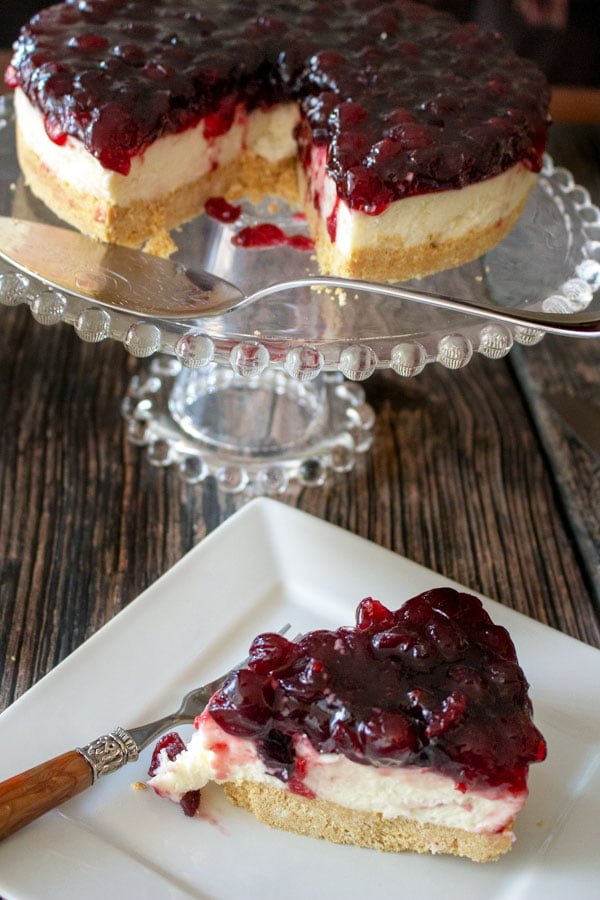 Here you have them. I hope this list inspires you to go make a cake for your family and friends this Easter. And Happy Easter for all of you out there who celebrate it!
Suggested items for baking at home:
Interested in more Easter Recipes? Click here for more.