Note: "We are a participant in the Amazon Services LLC Associates Program, an affiliate advertising program designed to provide a means for us to earn fees by linking to Amazon.com and affiliated sites."
National Chocolate Chip Day is a day that is celebrated on May 15th. You heard that right, chocolate lovers! It is primarily an American holiday and no one really knows who started it. Chocolate chips are an essential ingredient in many delicious baked goods, chocolate chip cookies, pancakes, brownies, muffins, bagels, cakes and many more. The legend says that today, 25% of all the cookies baked in United States are chocolate chip! Can you believe it?
I am going to challenge you though, because on May 15th, we are NOT celebrating chocolate chips cookies, just chocolate chips. National Chocolate Chip Cookie day is August 4th, so you still have the opportunity to make your most loved cookie recipe.
Until then, here you have a collection of all kind of baked goods that are NOT chocolate chip cookies, recipes that come from some of your favorite food bloggers. When I thought about writing a post about chocolate chip recipes I had no idea that I will have to choose from almost 155 recipes.
Oh my! That was a challenge. I went through all of them and chose the ones that I thought would fit perfectly in this round-up.
Ready? Pick up a bag of chocolate chips at the supermarket and bake something yummy to share with your family, friends or coworkers. This day needs to be celebrated properly!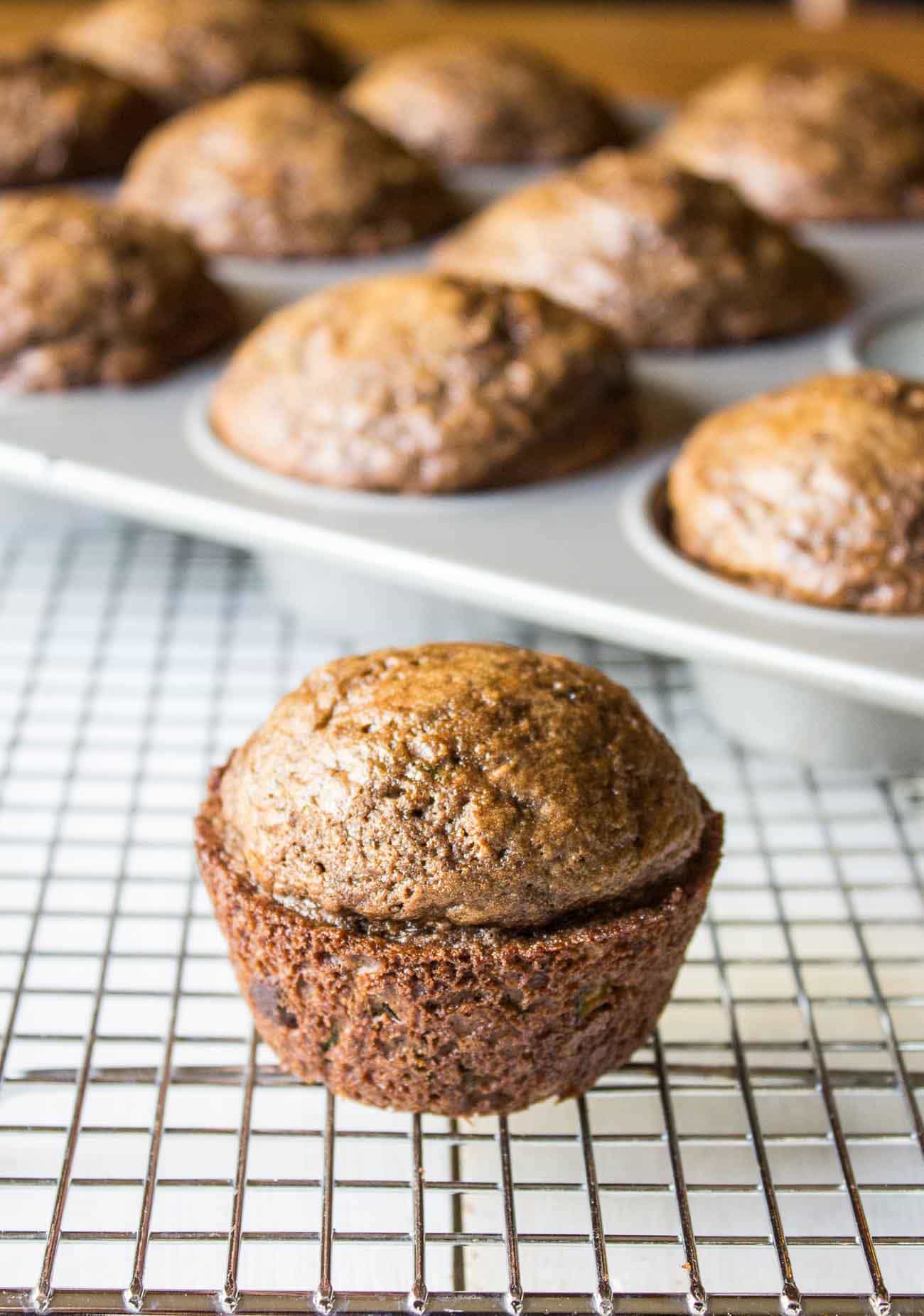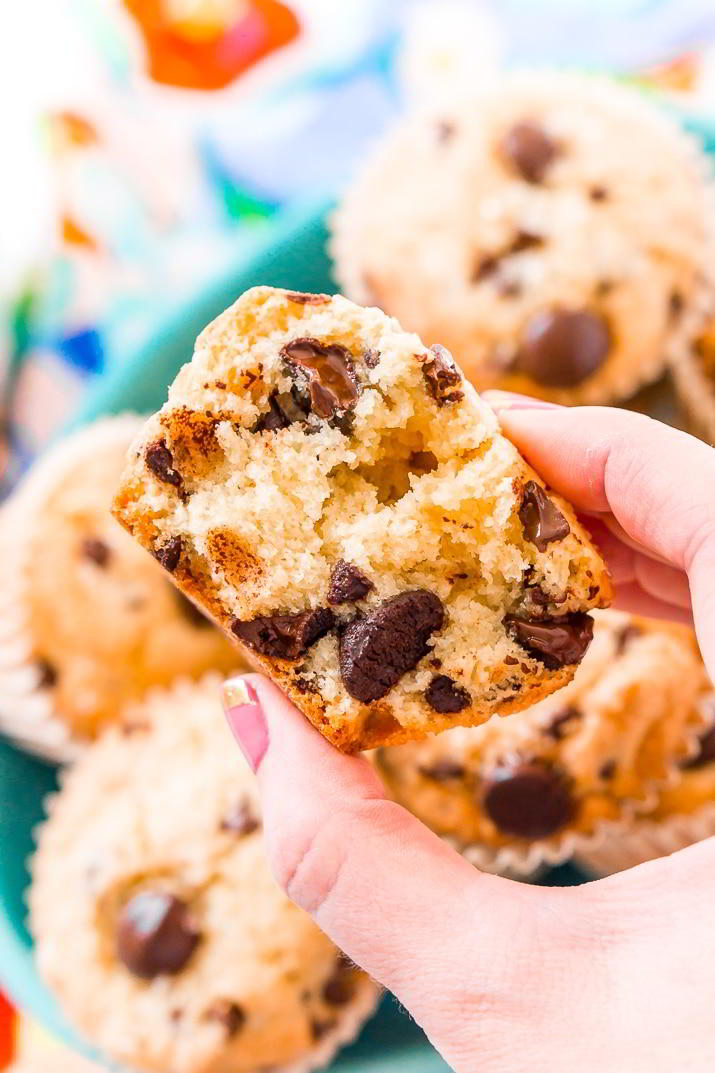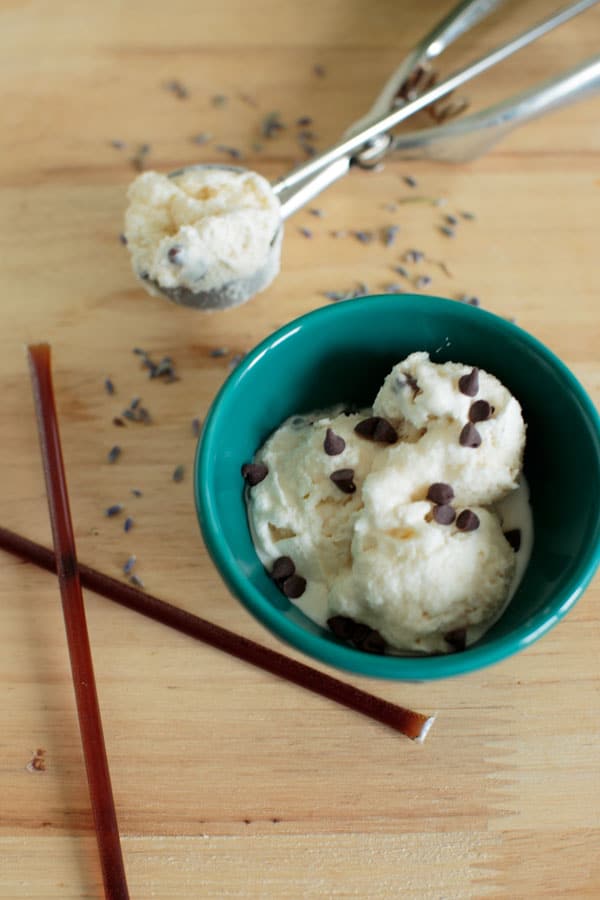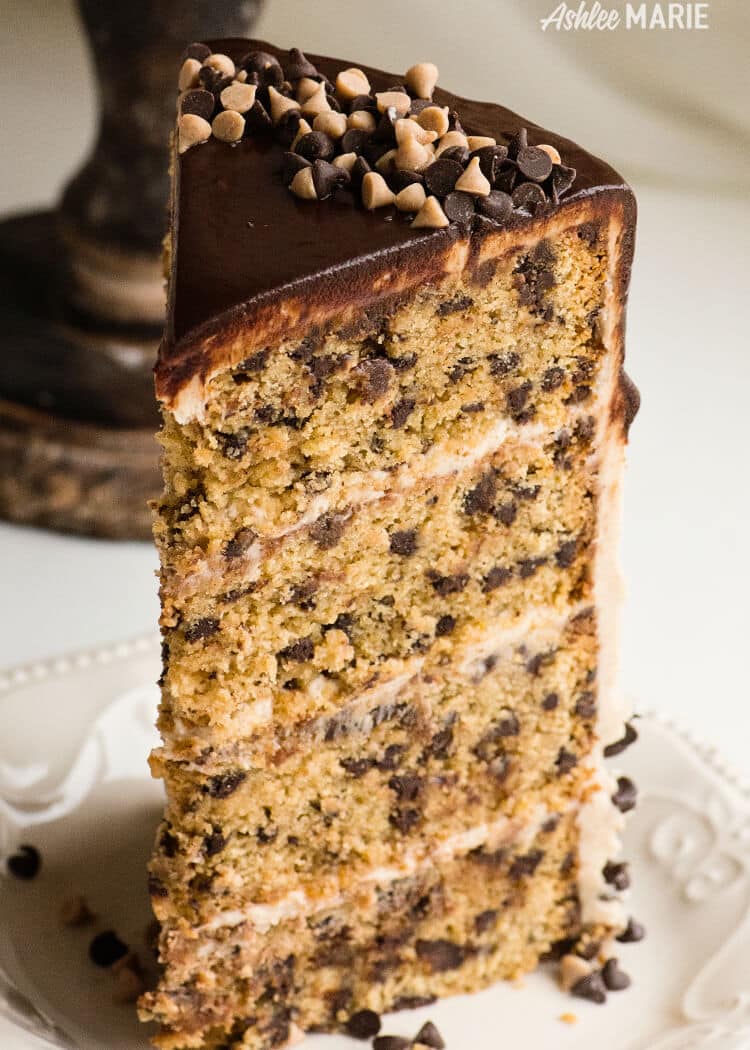 This is it, my friends! Thank you all my fellow food bloggers for their contribution. I hope everyone enjoys the article and finds a little treasure recipe to try! See you next time.