Note: "We are a participant in the Amazon Services LLC Associates Program, an affiliate advertising program designed to provide a means for us to earn fees by linking to Amazon.com and affiliated sites."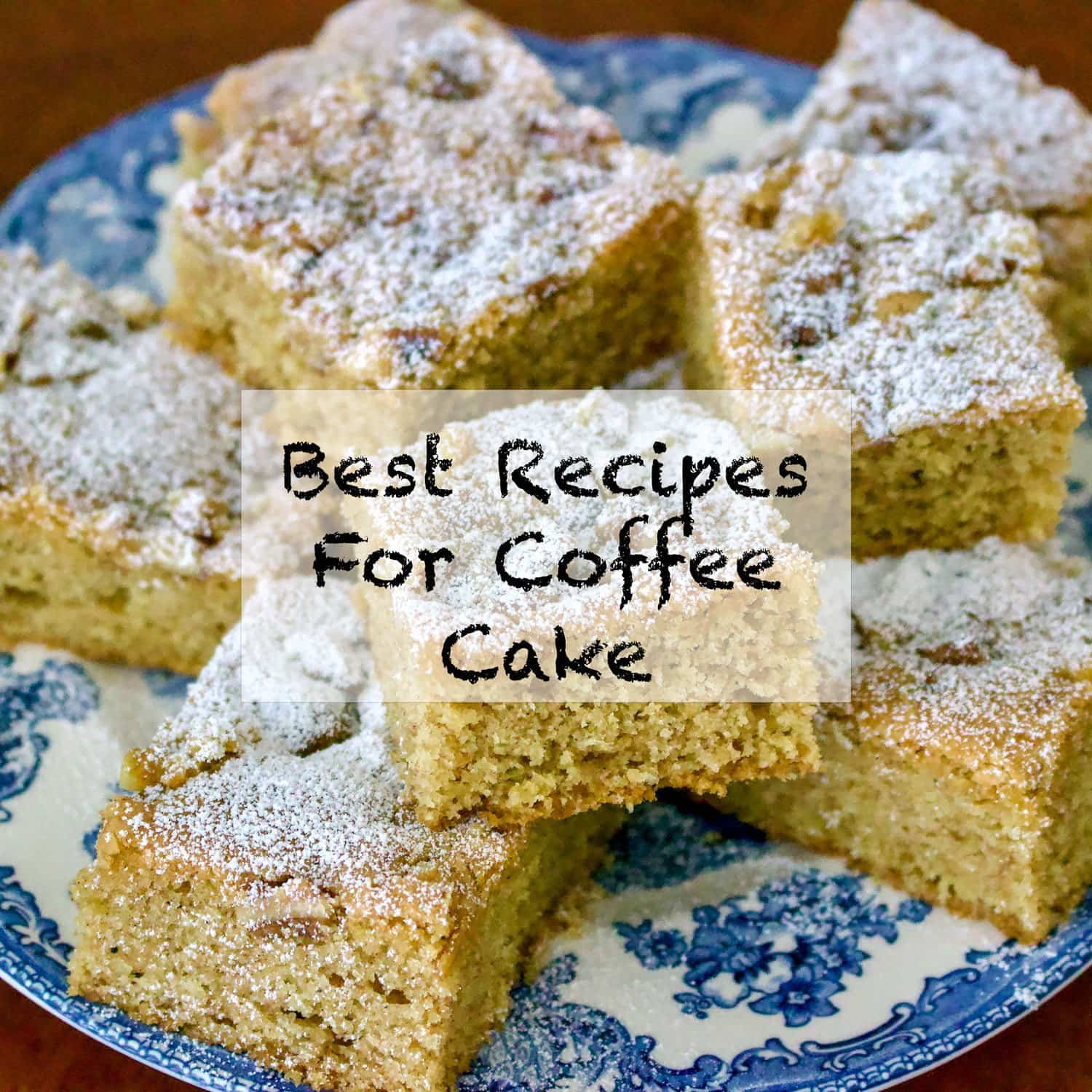 Best Recipes For Coffee Cake is a round-up of recipes made by your favorite bloggers. As the weather is changing and the temperatures drop, I thought it would be nice to create a collection of coffee cake recipes for you to enjoy.
Get in the kitchen and bake at least one recipe for the weekend. Have it for breakfast or snack on it with a cup of coffee. Life is too short to not have cake once in a while.
And if you are looking for gluten free recipes, I also created another article with a collection of gluten free coffee cakes, just for you! See? There is no excuse now to not bake something for the weekend. 🙂
This is all, my friends! I hope you find a great recipe to bake this weekend and honor the day! After all, life is too short to not have cake once in a while, right?
For other recipes of cakes and and desserts, visit my collection of sweet delights here on the blog.