Note: "We are a participant in the Amazon Services LLC Associates Program, an affiliate advertising program designed to provide a means for us to earn fees by linking to Amazon.com and affiliated sites."
Did you know? In United States, on April 7th every year we celebrate the National Coffee Cake Day, so for that reason I thought it would be nice to create a collection of gluten free coffee cake recipes for you to enjoy.
Get in the kitchen and bake at least one recipe for the weekend. Have it for breakfast or snack on it with a cup of coffee. Life is too short to not have cake once in a while.
And if you are not looking for gluten free recipes, I also created another article with a collection of regular coffee cakes, just for you! See? There is no excuse for you to not bake something. 🙂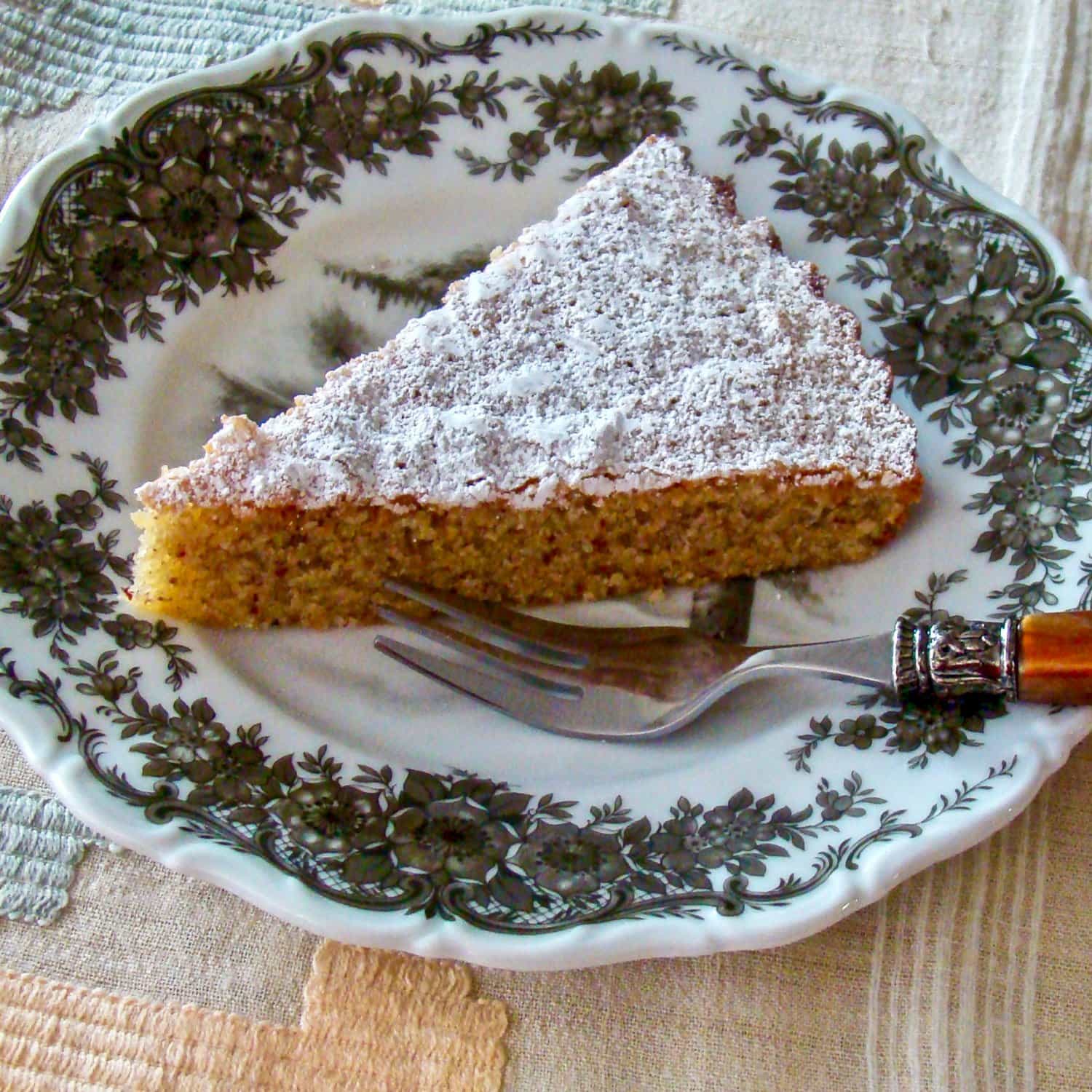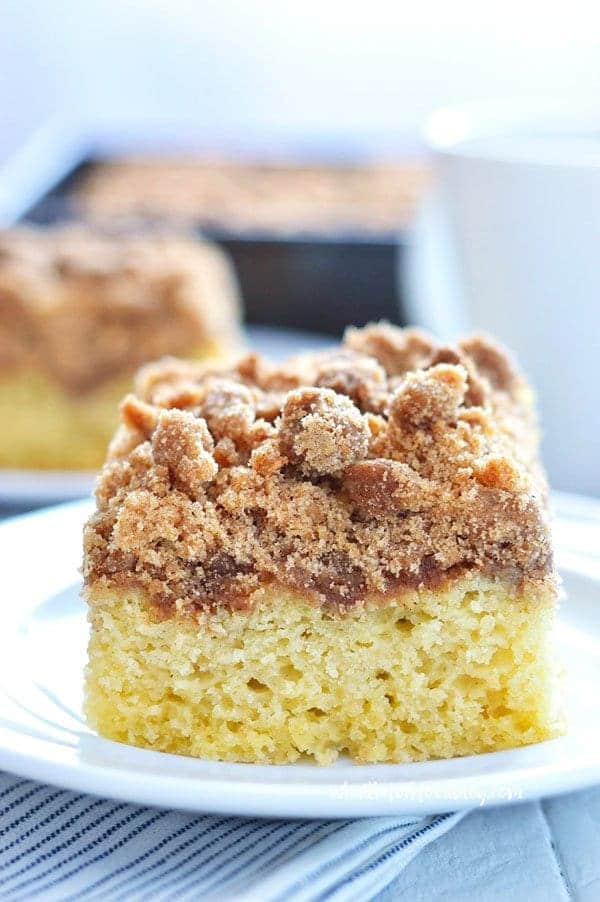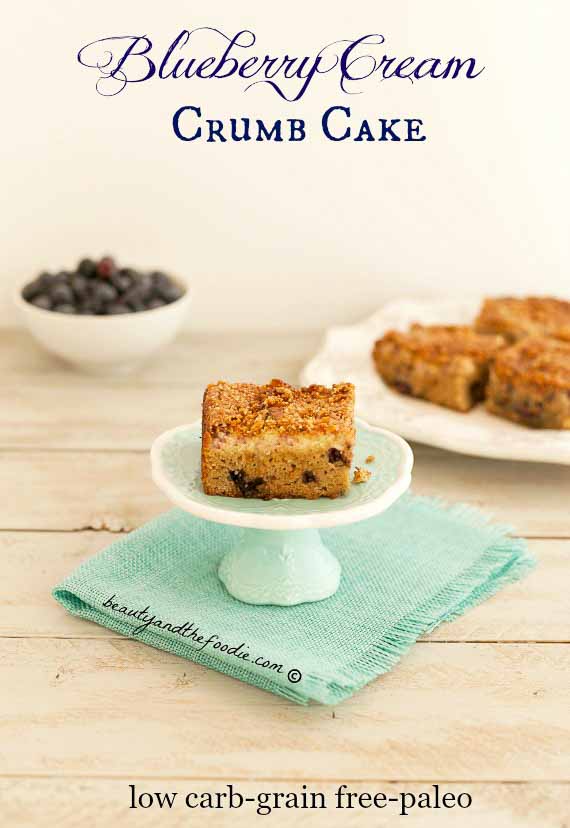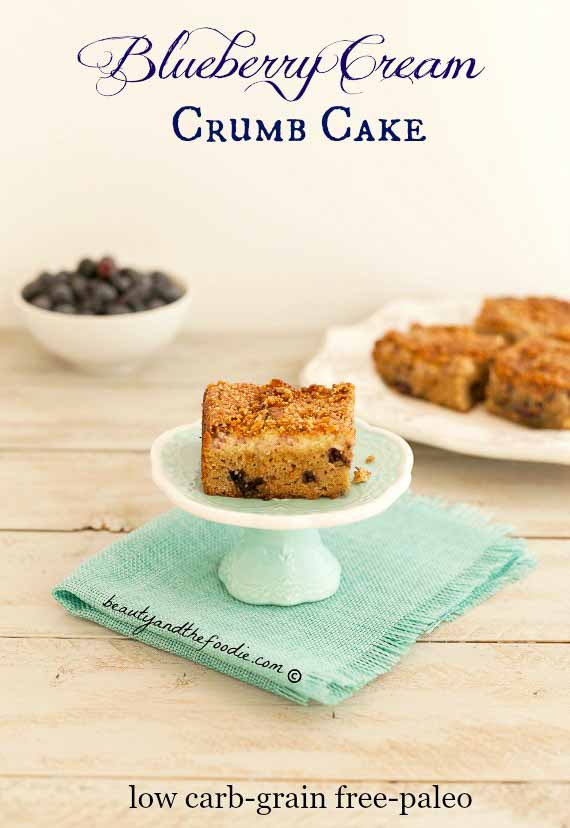 This is all, my friends! I hope you find a great recipe to try for this weekend and share with family and friends! After all, life is too short to not enjoy a piece of cake once in a while, right?
Come join The Bossy Kitchen Facebook Group where you can share with us recipes you enjoy making, pictures of your creations and more. Everybody is welcomed if they have a love for cooking, baking or just want to learn more from the best!
If you make some of these recipes, feel free to share it with us on the comments below. Thank you!